Window Cleaning, Residential Painting, Gutter Cleaning,
and Deck Refinishing in Bloomington Normal, Illinois
Our Mission
Cosmic Services strives to provide our clients with a superior service
experience through our professionalism, quality of work, and attention to detail.
We aim to be the best residential maintenance provider to our clients
throughout Bloomington Normal and the surrounding communities.
Free estimates - Give us a call today! 309-242-4956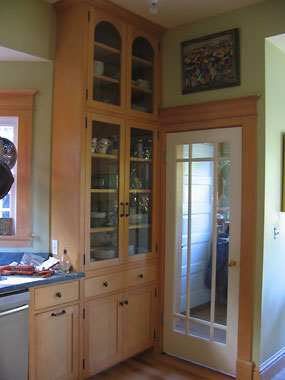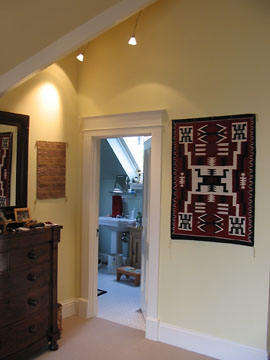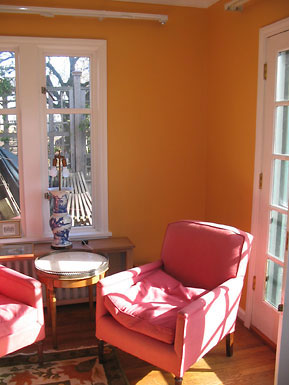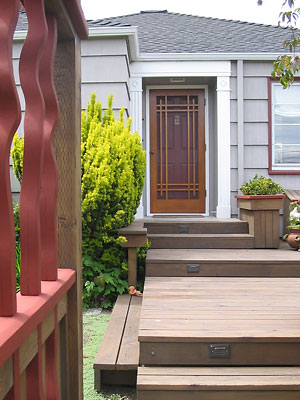 When you hire Cosmic Services, you can count on us to do the job right.
Whether you need every room in your home painted, or just need someone
for a one-time gutter or window cleaning, Cosmic Services is your problem solver.
Services we provide:
Interior Painting Exterior Painting Residential Window Cleaning
Deck Refinishing - Gutter Cleaning - Vinyl Siding Washing
Screen Washing - Pressure Washing - Mildew Removal
Commercial Window Cleaning - Screen Revitalization
Wallpaper Removal - Wall Repair - Gutter Protection Installation
Hire Cosmic Services to repaint your home's exterior, or to clean the siding
on your home. We pressure wash siding, remove mildew growth, clean
gutters, and refinish decks, all in addition to cleaning lots of windows!
Expect prompt, professional service when you hire us to fulfill your
residential service needs. So browse the website, and call or e-mail
for a free estimate when you are ready for us to improve your home.
Cosmic Services Picture Gallery
Free estimates - Give us a call today!
309-242-4956

[ Home ] [ Residential Services ] [ Interior Painting ] [ Exterior Painting ] [ Picture Gallery ]

---
Cosmic Services
Bloomington - Normal, Illinois
309-242-4956
Copyright © 2008-2010 Cosmic Services